Family Photo Journalism
As a family photo journalist, I step into your shoes and document the conversations, activities, and the life that makes your family unique. I find beauty in the chaos of the everyday happenings of raising a family. Some of life's most beautiful moments come not from scripted portraits, but from something as simple as pouring a bowl of cereal or tucking a lock of hair behind your child's ear. Let me capture the beautiful moments that you never get to see firsthand.
They won't be this little forever, but you can immortalize your special moments in print to enjoy for years to come.!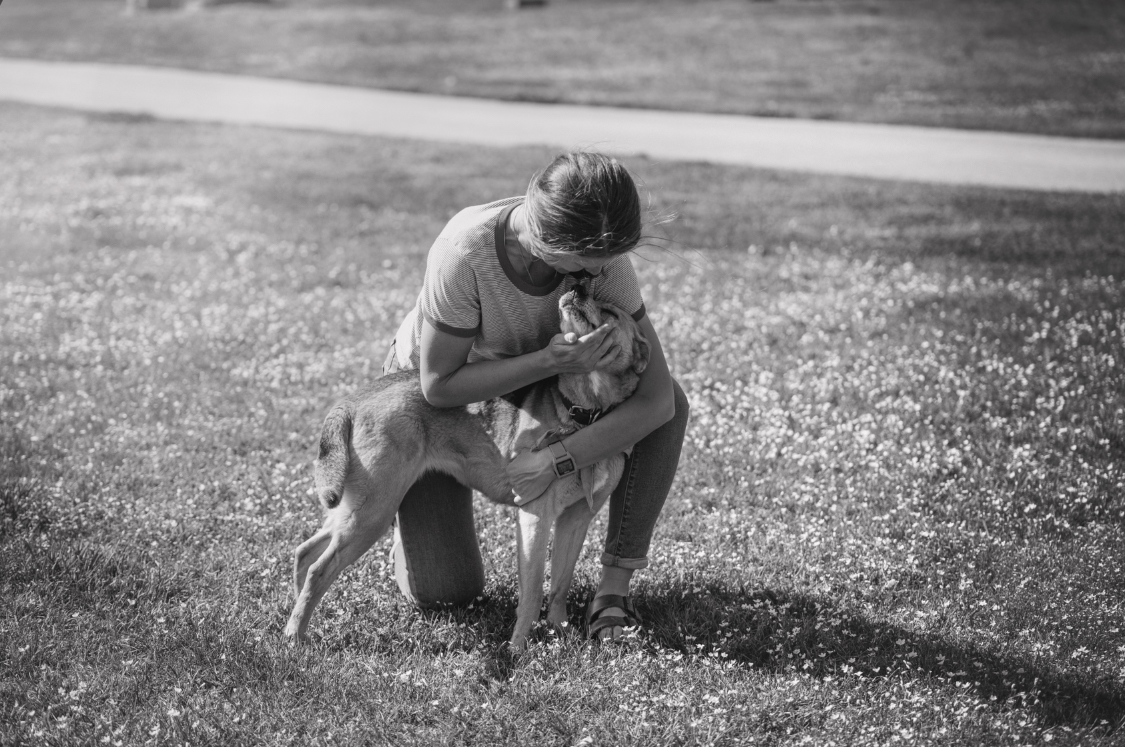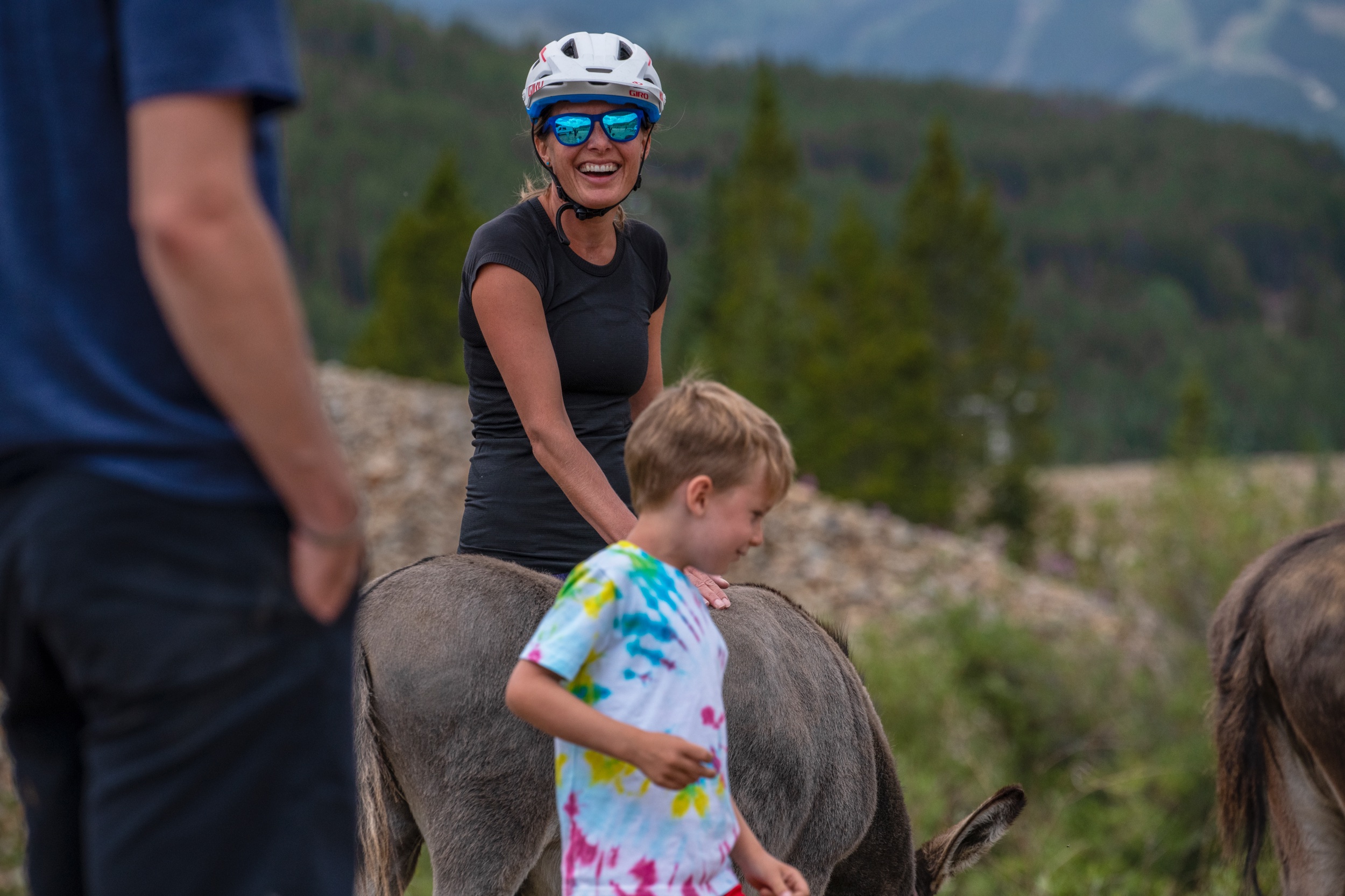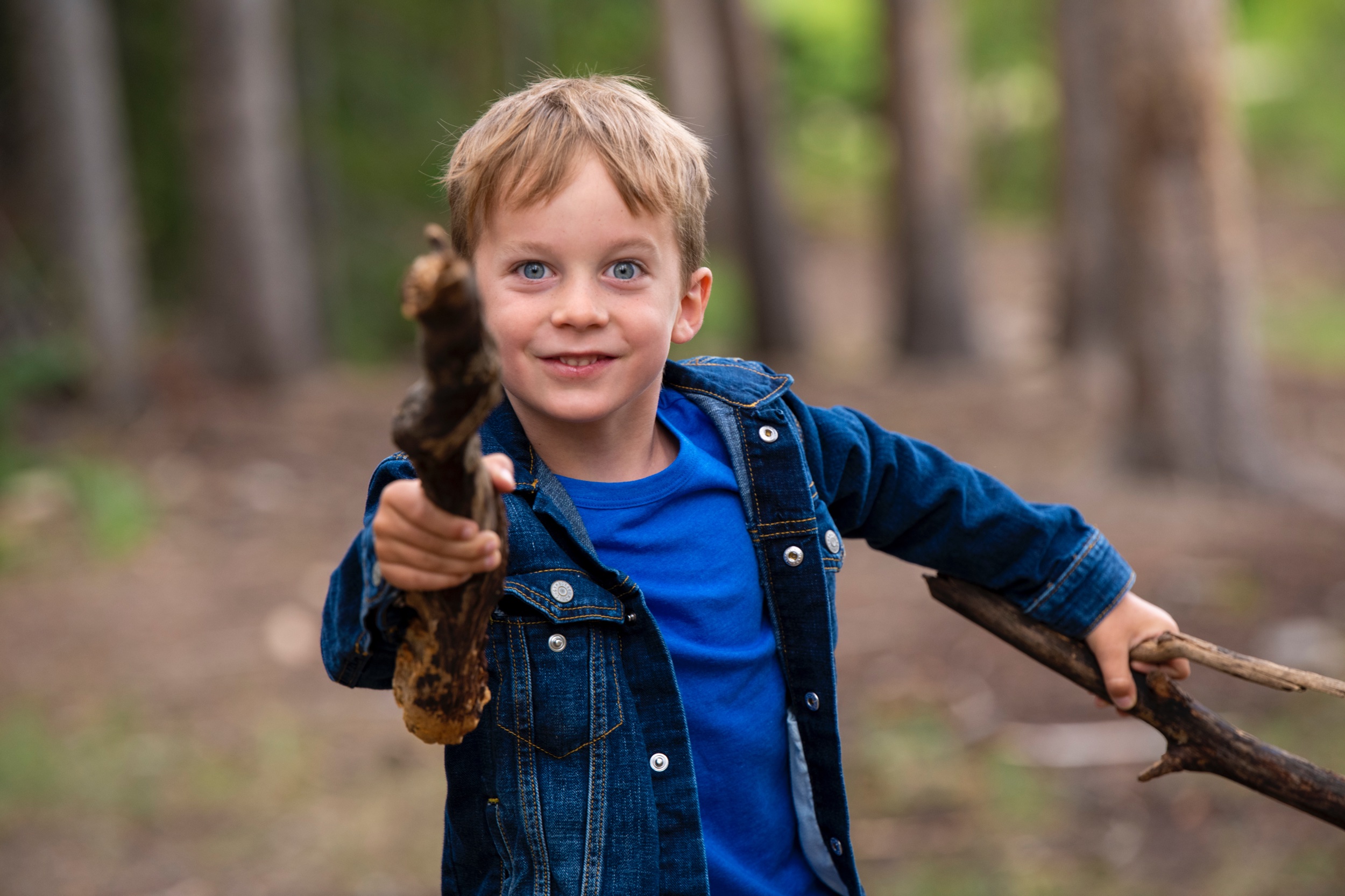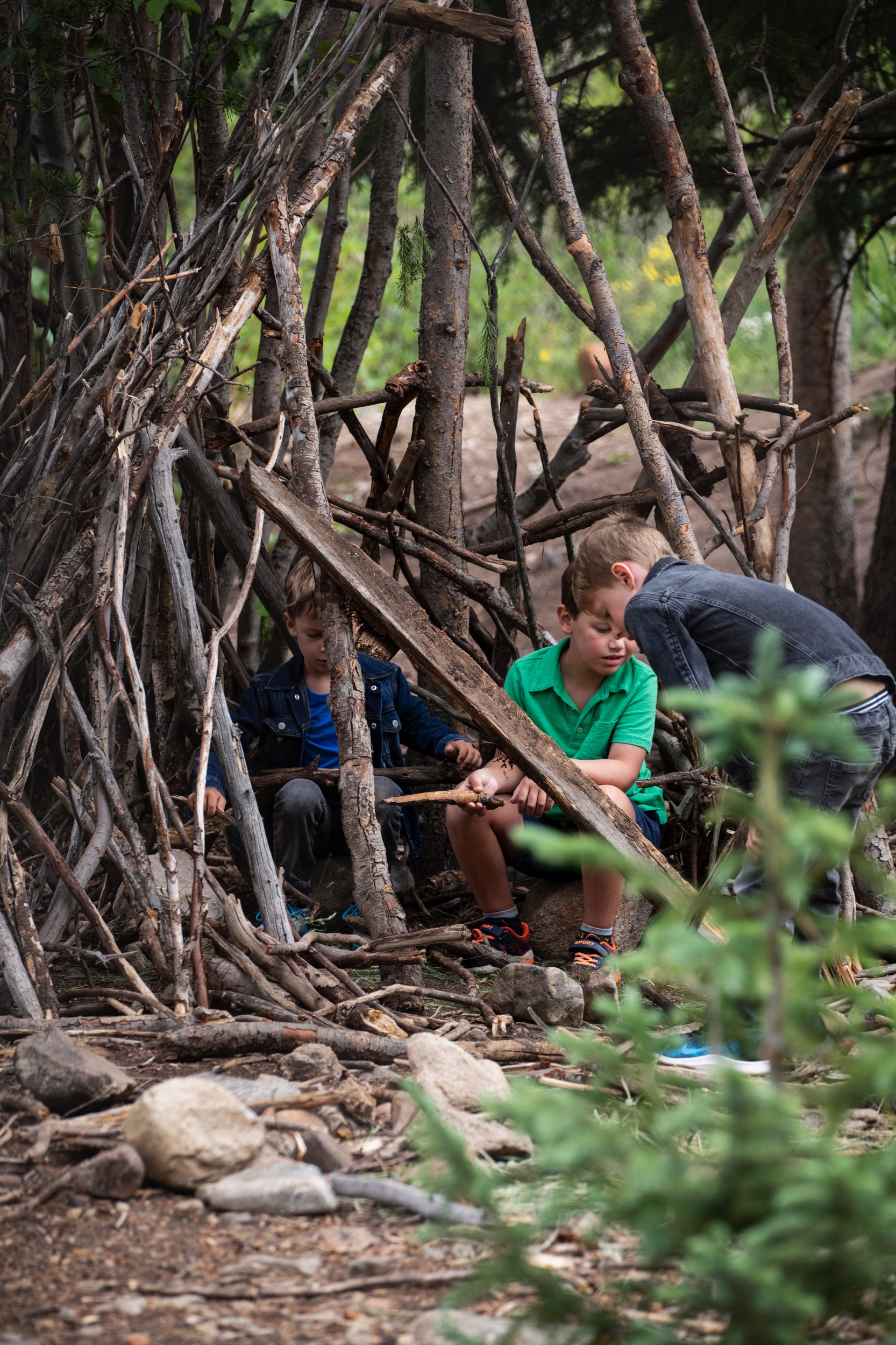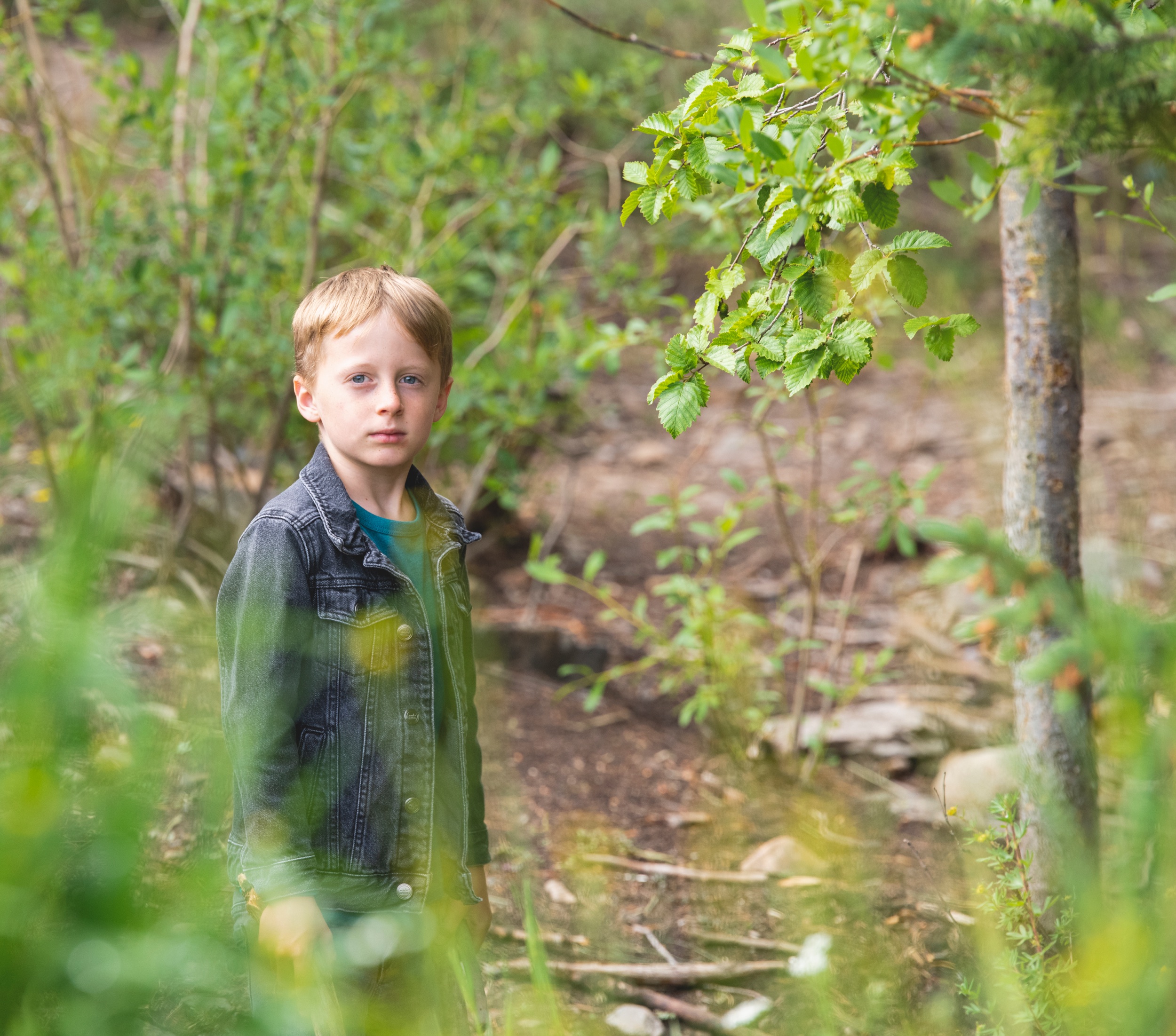 1
2
3
4
5
6
7
8
9
10
11
12
13
14
15
16
17
18
19
20
21
22
23
24
25
26
27
28
29
30
31
32
33
34
35